Sunday, April 10, 2016
Posted by

Melissa Bennett
at 6:06 PM

Friday, March 18, 2016
If you're looking for a place to by super cute phone chargers, notebooks, totes and more, Ban.do is where you need to be.
They've got rainbow totes, neon pink chargers, and a gem-shaped speaker. Need I say more. Hop on over to
bando.com
to see all they have to offer. I promise you won't be disappointed.
Posted by

Melissa Bennett
at 12:00 PM

Thursday, March 17, 2016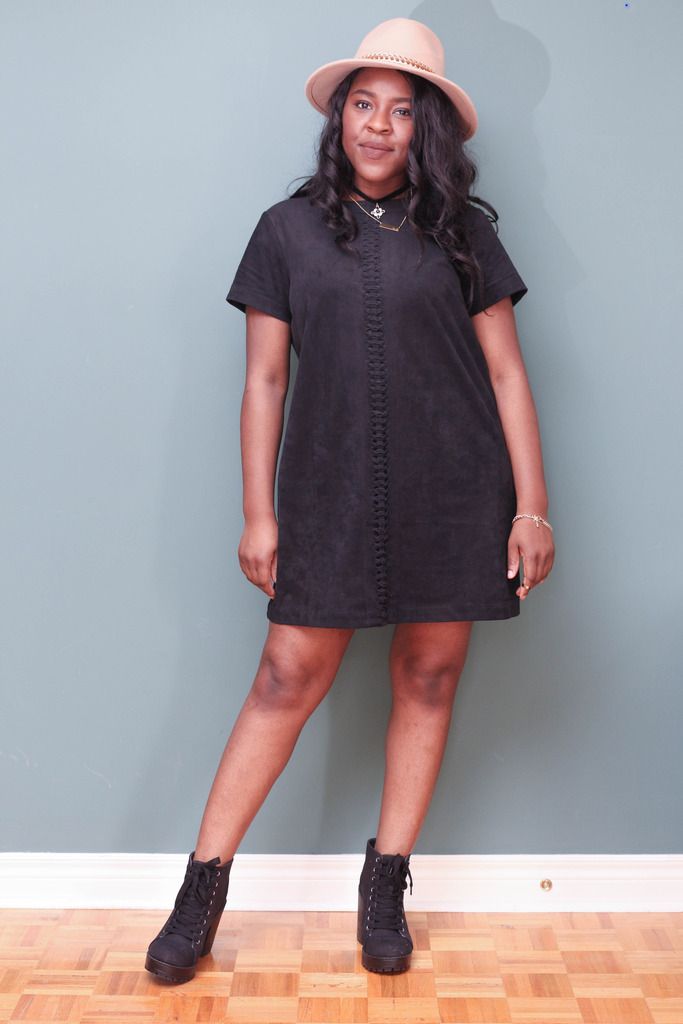 H&M Dress & Boots / Aldo Hat / ONecklace Initial Necklace /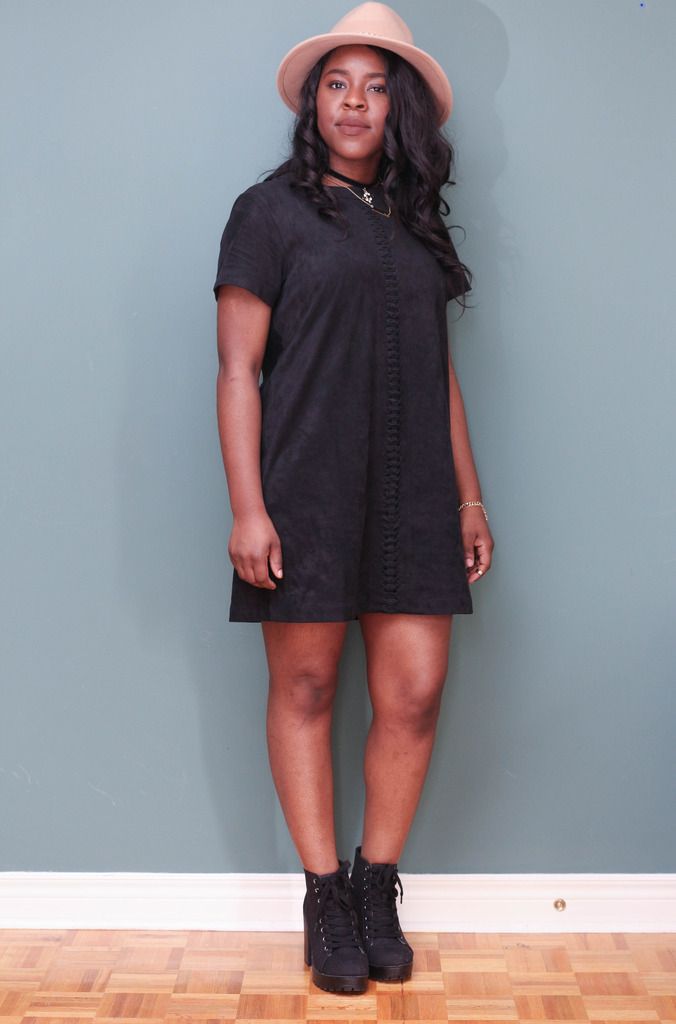 Posted by

Melissa Bennett
at 2:04 PM

Posted by

Melissa Bennett
at 10:22 AM

Wednesday, March 16, 2016
If you'd like to see what I got up to on Day 1 of the Toronto Fashion Week Fall 2016 shows watch my vlog below.
Posted by

Melissa Bennett
at 11:51 AM

Tuesday, March 15, 2016
Narces does not fail to impress and this season was no different. The dresses were ethereal and beautiful and I wish I could have left the show with each one.
This season Nikki Wirthensohn drew inspiration from the traditional mandarin gown called "Qi Pao", which was clearly evident in the rich red hues and the silhouettes. If you're looking for a dress for any formal occasion, Narces should be your only stop.



Posted by

Melissa Bennett
at 8:03 PM

Wednesday, March 9, 2016
I love trying out new products to see what works for my skin so I was very excited when I got these Bioré Baking Soda products to review.
Bioré Baking Soda Cleansing Scrub
The Bioré Baking Soda Cleansing Scrub is different than any other scrub that I have tried because it comes in a powder form. To use the product you have to pour a generous amount of the powder into your hand and then mix it with water. The more water you add, the less harsh of a scrub you will get. I really enjoyed using this product. After scrubbing my face with it, my skin felt extremely smooth and clear and I will definitely purchase this once I run out of it.
Bioré Baking Soda Pore Cleanser
I was not so impressed with the Pore Cleanser. The product didn't clear out my pores and I felt as if it was just the same as any other basic cleanser I had used in the past.
These products were given to me from Influenster for review.
Posted by

Melissa Bennett
at 1:58 PM